An eco-friendly alternative to coffee syrup
Perfect lattes, hot chocolates and other drinks
– natural flavourings
– vegan
– plastic free packaging
– 100% recyclable packaging
Available in three flavours, caramel, hazelnut and vanilla.
Need some labelled glass storage jars? We've got those too – they're empty, waiting for you to decant your flavours into!
£15.00
Can be used to flavour coffee and hot chocolate, to make milkshakes and other drinks.
Vanilla latte? Caramel iced coffee? Hazelnut hot chocolate? Caramel milkshake? Hazelnut espresso martini?  These are some of our favourite ways to enjoy these syrup alternatives and not have a plastic bottle to dispose of once finished.
Some other ways to enjoy these natural flavours…vanilla sponge, caramel cupcakes with frosting, chocolate hazelnut muffins with icing, salted caramel fudge…so many options!
eco-friendly alternative to coffee syrup
natural flavourings
vegan
plastic free packaging
100% recyclable packaging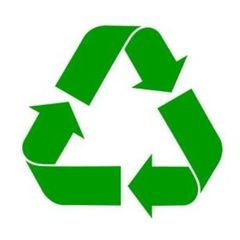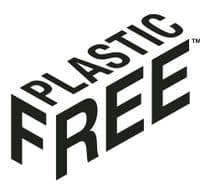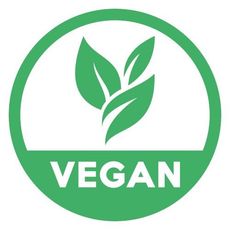 Ingredients: Sugar, Natural Flavours, Silicon Dioxide, Sucralose